What We Recycle
Through Alberta's Electronics Recycling Program, which is managed by the Alberta Recycling Management Authority, environmental fees are charged when purchasing the following list of electronic products. These fees help fund the cost of the recycling process and program management. We are a registered electronics processor, and we receive financial incentives from the program that assist us in recovering and recycling these electronics.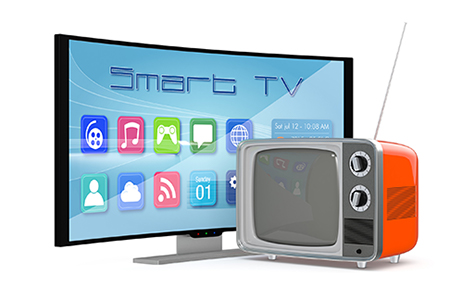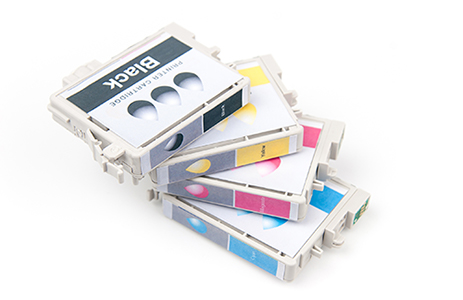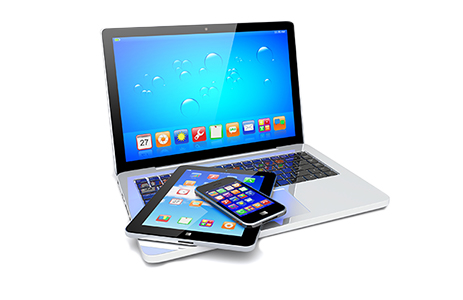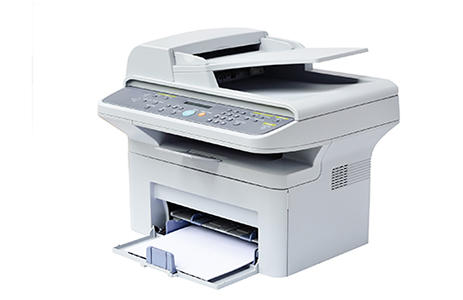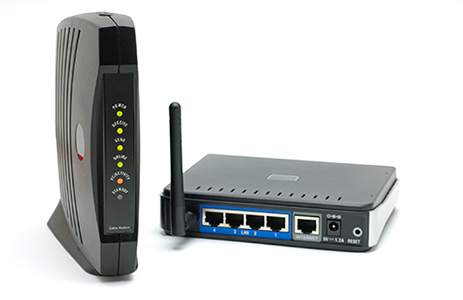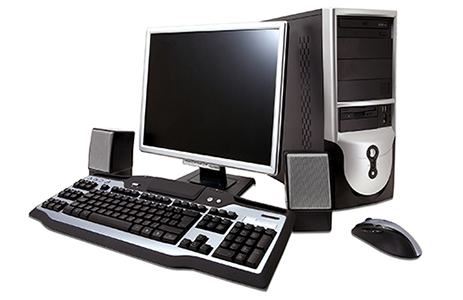 Alberta Recycling Management Authority Program Approved Material:
Televisions
Computer Monitors
Desktop Computers
Servers
Laptops, Notebooks and Tablet Computers
Desktop and All-In-One Printers
Commercial Plotters
Large Multi-Function Printers
Fax Machines
Photocopiers and Scanners
Items We Do Not Accept:
Our facility is not equipped to accept the following items:
Chemical Waste
Biohazardous Materials
Fluorescent Tubes
Dishwashers, Refrigerators, and Stoves
Washing Machines and Dryers
Alkaline Consumer Batteries
Nickel Cadmium Batteries
Nickel Metal Hydride Batteries
Alberta Recycling Management Authority Program Non – Approved Material:
Shanked Computer Recycling also supports the recycling and recovery of numerous electronic items that do not qualify as approved material. We will pick up and accept items listed below.
Answering Machines
Batteries (Rechargeable)
Mobile Phones
Camcorders
CD Players
Circuit Boards
DVD Players
Laboratory Equipment
Microfiche Readers
Microwaves
Network Equipment
Pagers
Projectors
Toner Cartridges
Telephones
Testing Equipment
Uninterruptible Power Supplies (UPS)
VCR Video Recorders
Lead Acid Batteries
Ballast
Our pick up services are available to commercial locations and are subject to a minimum product type and count. Please call our office for details.
Can't find your product? We will be happy to discuss the proper material recycling and disposal options with you.